IMG, the worldwide leader in sports and entertainment, brought Immerse Agency on to develop and manage the build-out for the creative package for their newest museum exhibition, Victoria the T. Rex.  The exhibition features the world's largest touring Tyrannosaurus Rex fossil.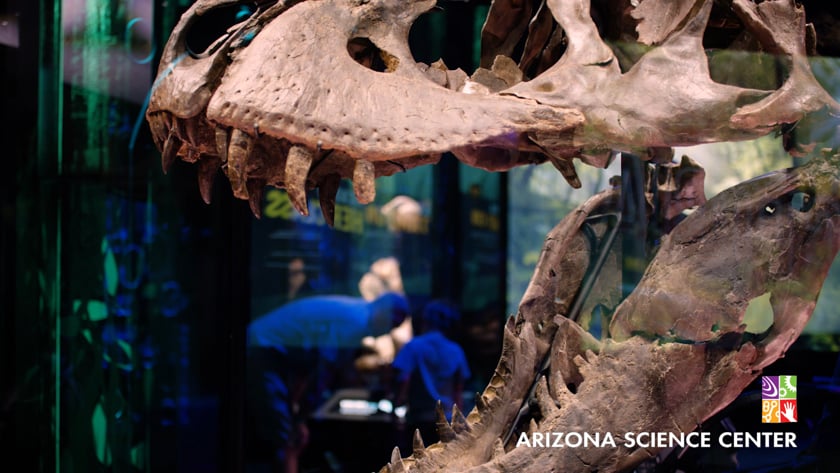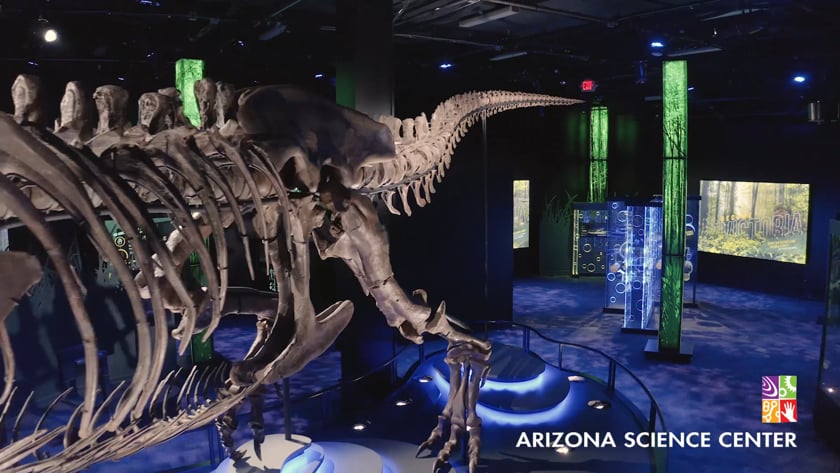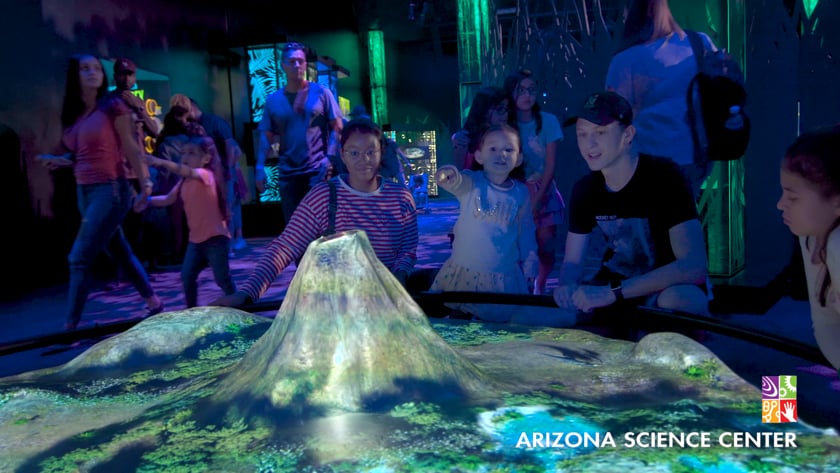 The primary goal in designing the branding and key imagery was to showcase the awe and amazement that would entice audiences to truly feel the presence of standing within biting distance of a T-Rex.
Following a few workshop sessions to gather the crucial information, Immerse Agency's team began a wide range of concepts and drafts using a variety of elements involving the ferocity of Victoria. A series of custom concepts for the logo, key art, font, and taglines were built and circulated for live input from the client until The Creative Team landed on an idea that the entire group loved.
Once approved, the creation of the full marketing tool kit that included; a style guide, animated digital ads, billboards, posters, various ad size layouts, a robust website, and multiple video assets, was applied. Additionally, video production ranged from short-form social media clips to TV spots to long-form promotional videos, which encompassed a variety of engaging concepts to continue to keep our creative fresh throughout the run.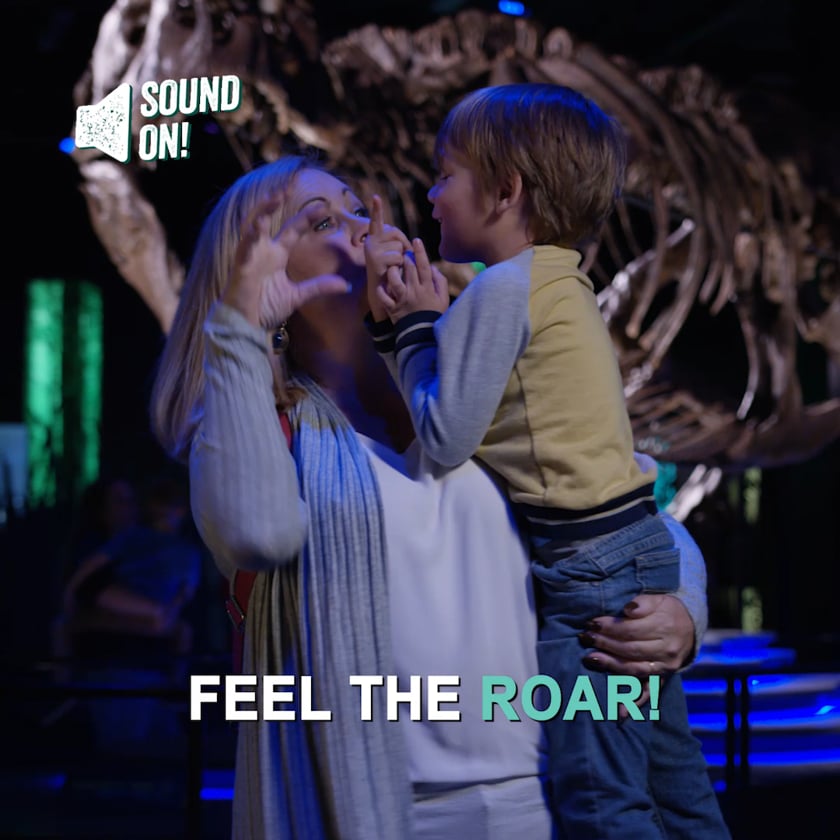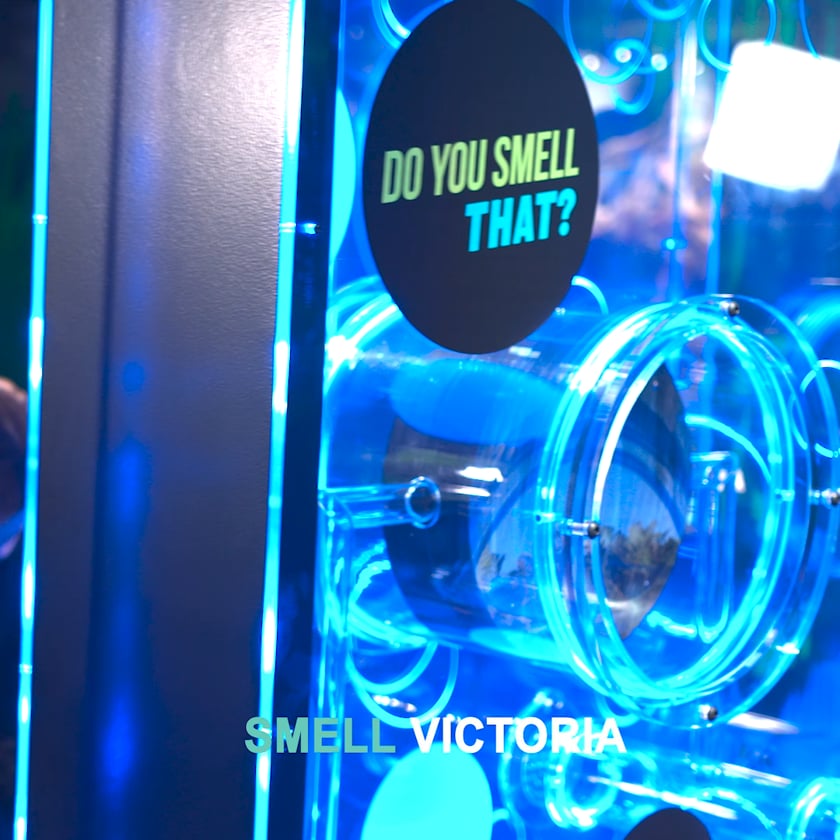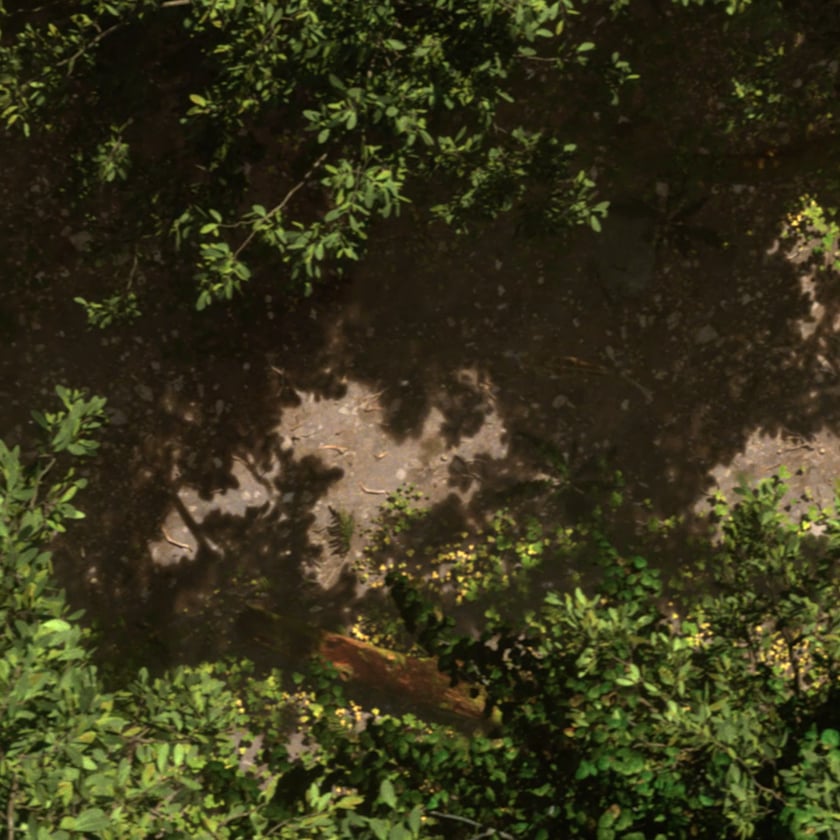 As a result, the world-premiere of Victoria the T. Rex launched with a fully fleshed out creative package that overtook the Phoenix market.