No Kid Hungry set out to produce their 2020 culinary event series for a cause, Taste of the Nation. Taste of the Nation's tour consisted of events in 19 cities across the country showcasing what each city has to offer in exceptional food and drinks, with ticket proceeds benefiting the No Kid Hungry program to fight childhood hunger in America.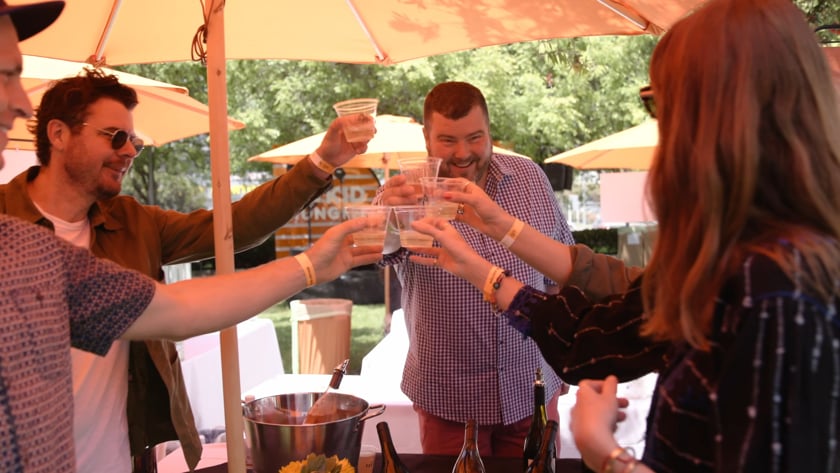 No Kid Hungry hired Immerse Agency to create a marketing plan to boost ticket sales on a shoestring budget. Our program repositioned its creative strategy to thrive in the modern digital world. We blended new-age social media funnels with a retargeting display campaign, fleshed out their Google Grant to maximize no-cost clicks, and tapped into promotional opportunities in each city through partnership marketing to drive event awareness and ticket sales.
As a result, Taste of the Nation launched its first-ever, fully-integrated robust digital strategy that involved driving qualified leads through a well-thought-out and strategic sales funnel.