Immerse Agency was brought on board to identify a new and innovative way to drive attendance to the Ronald Reagan Presidential Library.  What started as a 3-month contract has turned into eight consecutive years of setting and breaking attendance records for the institution.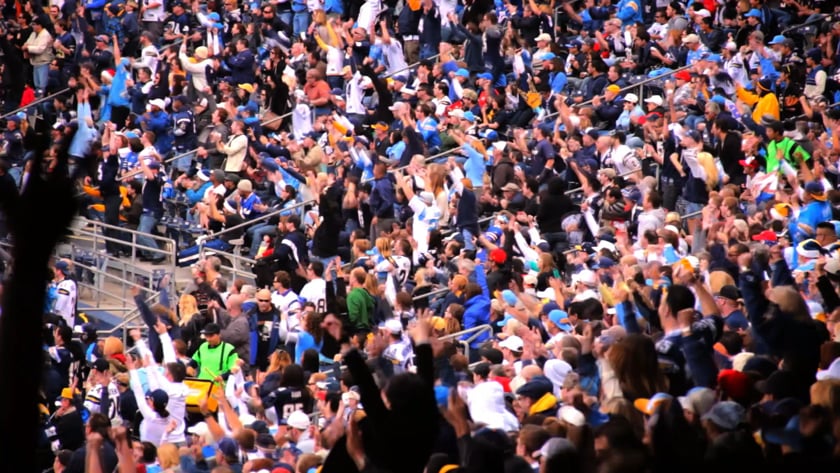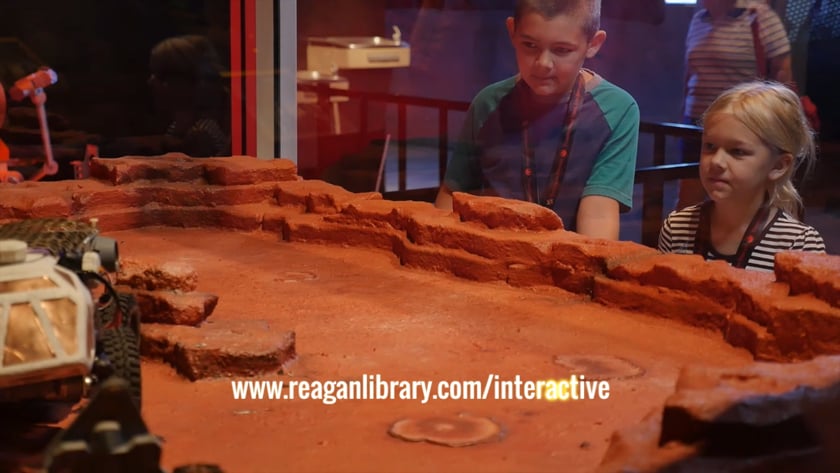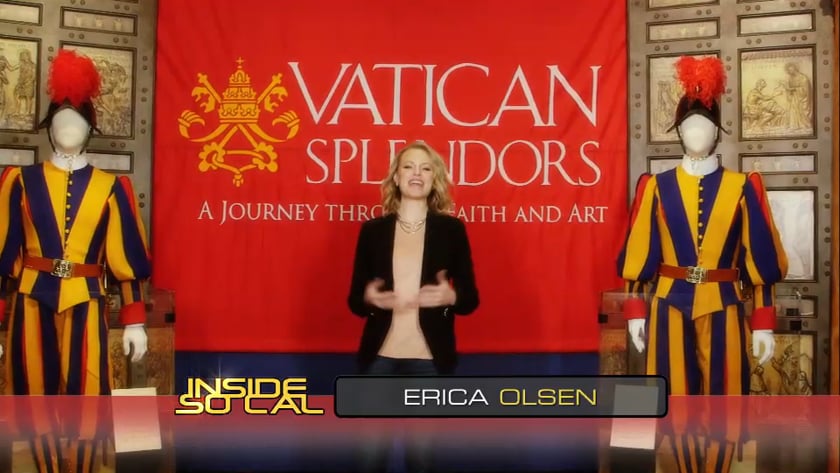 The first step in our partnership was a detailed, strategic marketing plan, which mapped the venue's attendance across the region and overlaid a targeted advertising plan to 'fish where the fish are' as they say.  New media partnerships were devised across the market, leveraging the cash for added value through enticing promotion, bonus, and trade.  We blanketed the market with broadcast television and layered on top of it geo-targeted cable, billboards, street posters, targeted print, and geo-based digital campaigns.  It was a multimedia mix that sparked the market. 
The advertising plan was complemented by strategic partnerships with major retailers in the region.  We began selling tickets in Costco's and devised unique and exciting promotions with 7-11, Ralphs Supermarkets, Carl's Jr, Budget Rental Car, the local library association, and many others.  These no-cost partnerships immersed the Reagan Library brand into people's everyday life.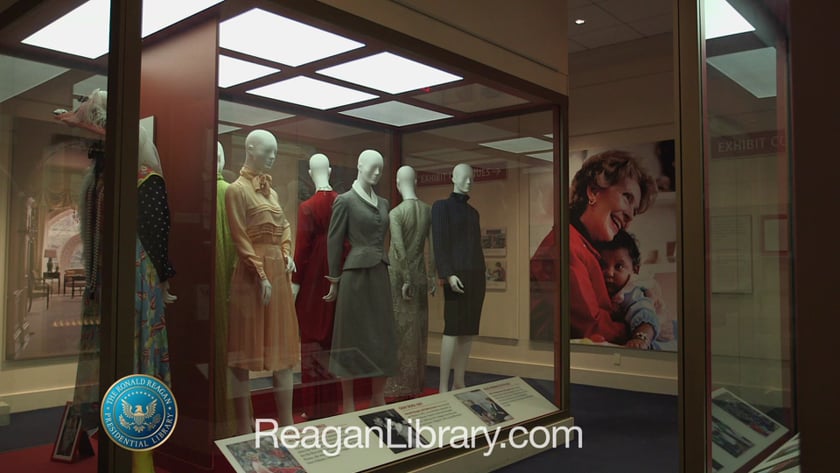 The impressions in the market went up drastically; the response skyrocketed.  The museum's attendance spiked in year one and has continued to grow ever since.