Immerse Agency was hired by World Heritage Exhibition (WHE) to launch the marketing of their newest world premiere exhibition, Ramses the Great and the Gold of the Pharaohs. The exhibition opened at the Houston Museum of Natural Science and featured 181 artifacts, rarely seen together, from Ancient Egypt during the reign of Ramses II.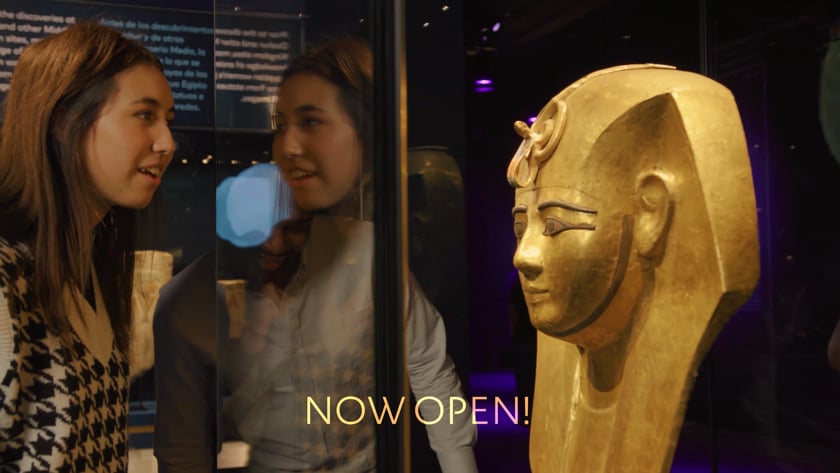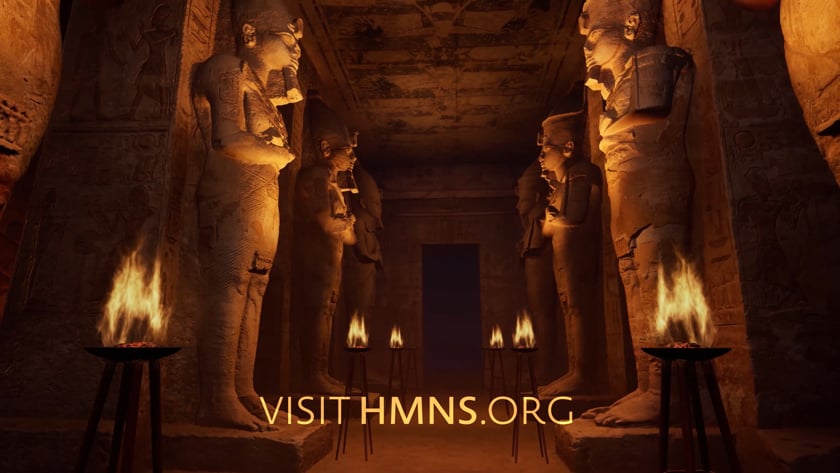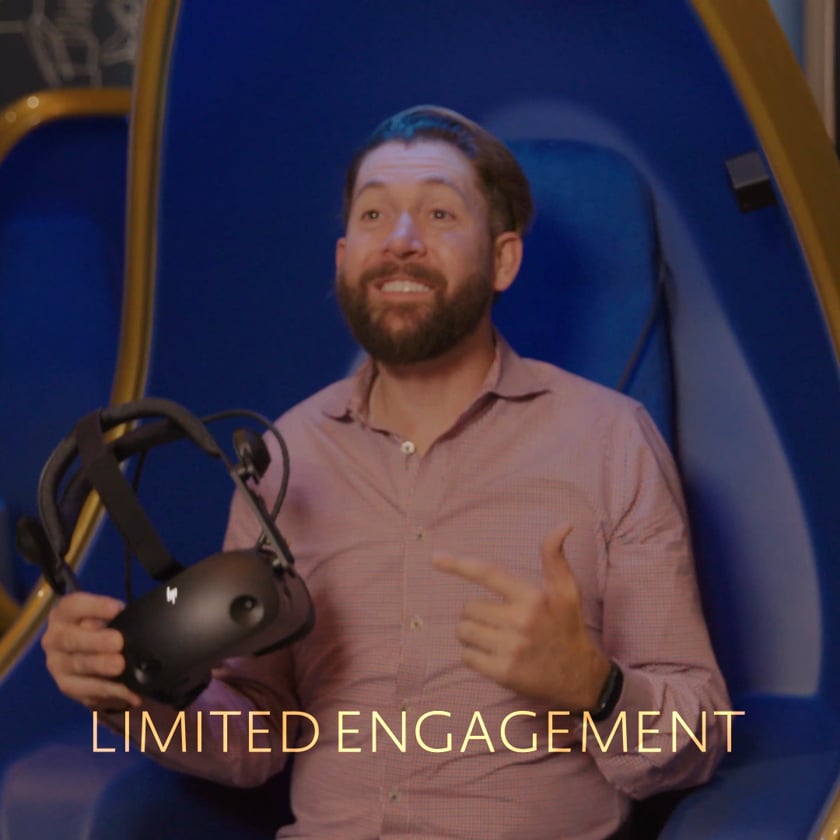 Immerse Agency was responsible for the entire creative package and go-to-market strategy. The primary goal in designing the branding and key imagery was to showcase the history and grandeur of the artifacts and have audiences truly feel transported to Ancient Egypt. The creative package included a brand-new logo, key imagery, fonts, tagline and look and feel of the graphic design. 
Additionally, a robust video production package was completed with a two-day onsite shoot at the museum, recording broll of the exhibition and virtual reality experience, while gathering testimonials from museum patrons on opening day. The completed video production included long-form website videos, middle-range TV/video spots, and short-form social videos to keep the creative fresh throughout the exhibition dates in Houston.
A multimedia campaign was devised to reach consumers through traditional advertising, digital advertising, public relations, social media, owned communication channels, and at other key touchpoints across the market.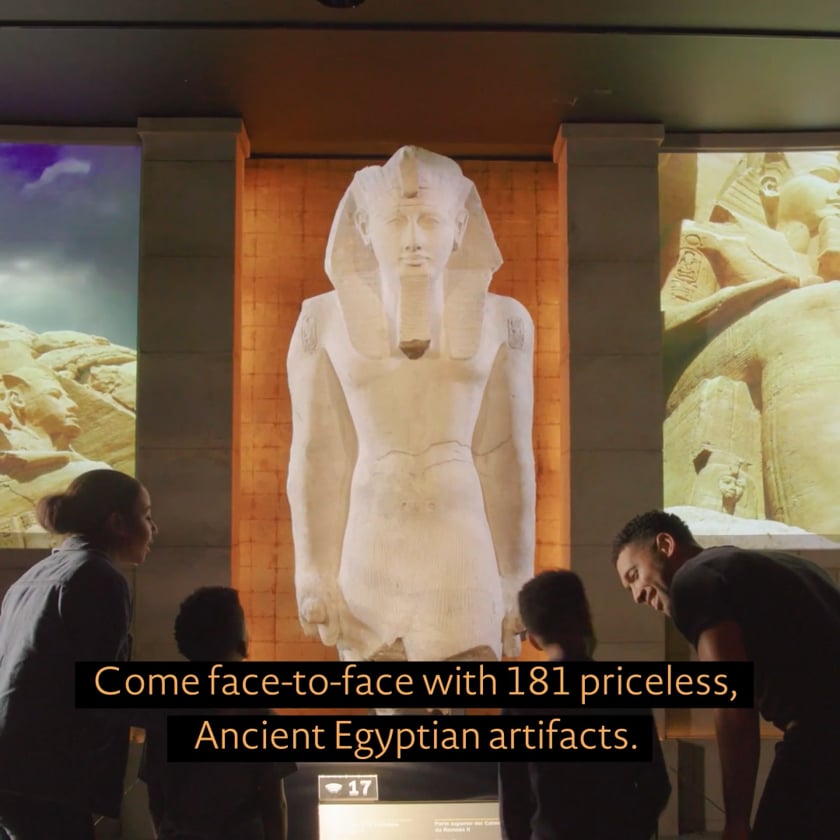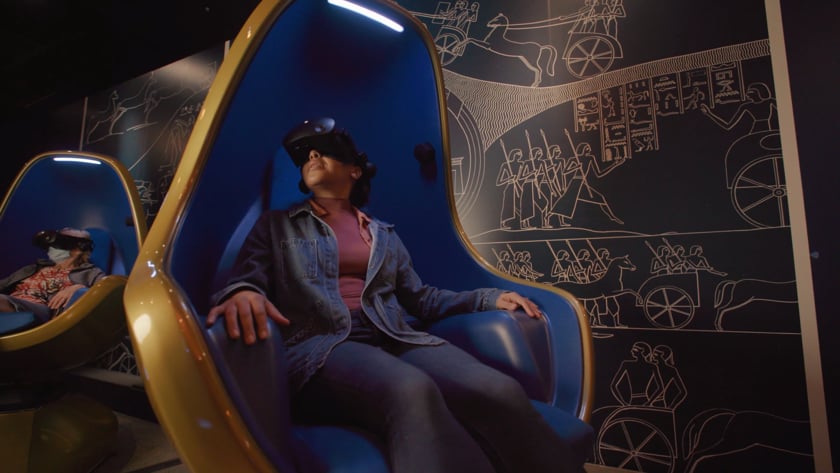 The world-premiere of Ramses the Great and the Gold of the Pharaohs set a new attendance record at Houston Museum of Natural Science, making it one of the most successful events in the storied museum's history.
0
+
Total Digital Impressions