Immerse Agency was hired by World Heritage Exhibitions (WHE) to launch the marketing of their newest world premiere exhibition, Machu Picchu and the Golden Empires of Peru at Boca Raton Museum of Art. The exhibition features 192 Incan artifacts, including an impressive collection of gold that has never before traveled the world. In addition to being responsible for the entire creative and video package, and go-to-market strategy and multi-channel marketing plan, a robust digital marketing funnel was designed to drive ticket sales.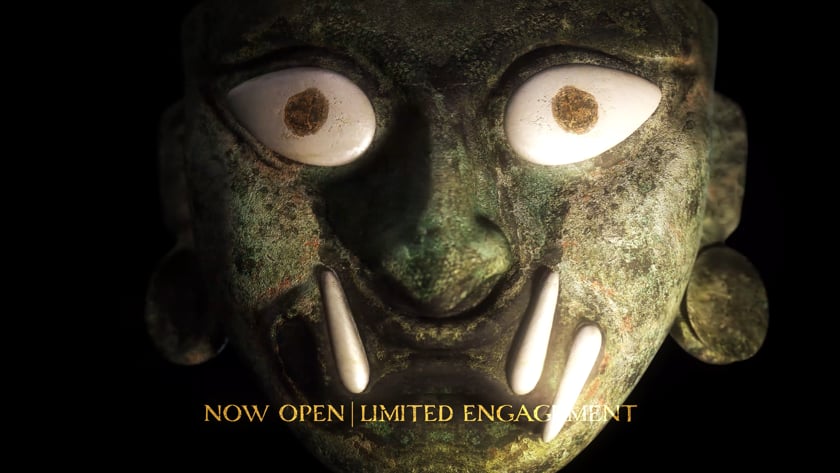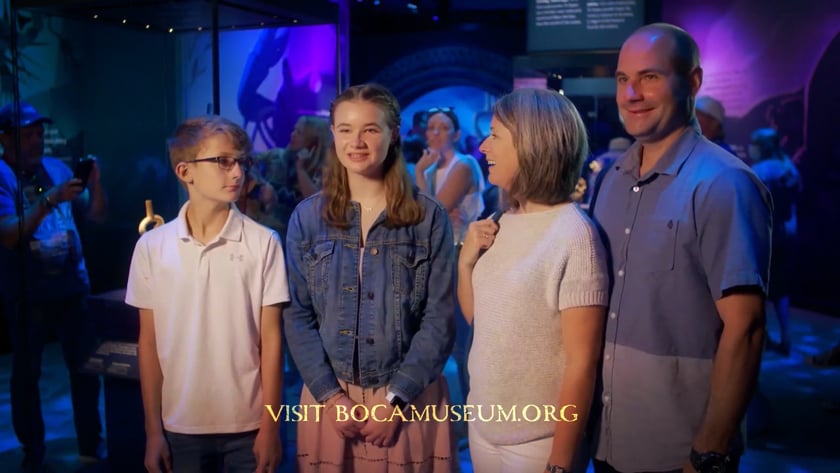 Immerse Agency built a robust digital campaign focused on Facebook/Instagram paid ads, display and video ads, Google Ads Grant and paid search, and YouTube, plus a direct display ad buy on a few local affiliate websites. Our strategic approach was devised to qualify interested customers, capture them in our funnel, and retarget them to drive ticket sales. This audience then became the basis for a lookalike audience which repopulated the top of the funnel.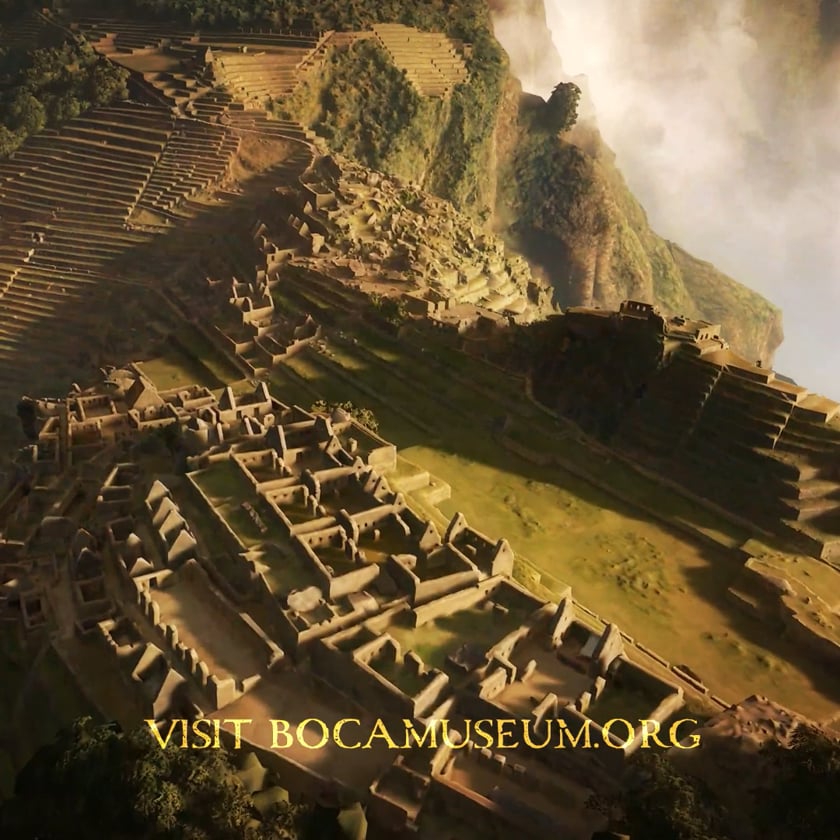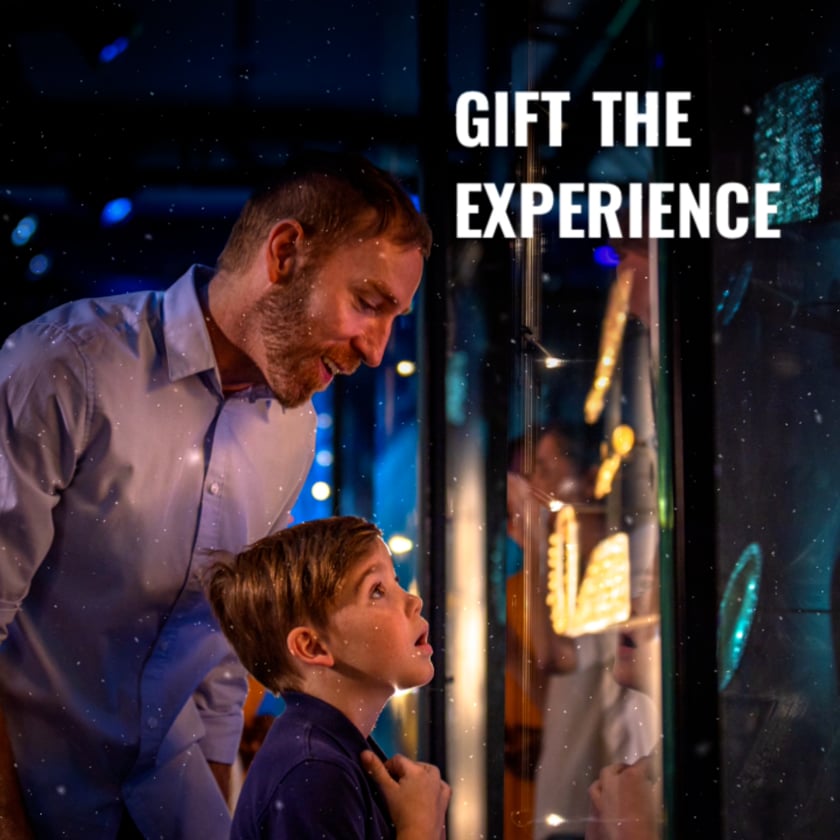 As a result, the campaign sparked the market, driving traffic, interest and sales.