Formula E, the world's only fully-electric racing series, visited Brooklyn, New York in July 2018. Immerse Agency was contracted to drive attendance to the event from within the local community.
We devised a comprehensive marketing plan and strategy to target high-income, Brooklyn residents through a cost-efficient plan that would minimize the waste of buying New York City DMA media.
Immerse Agency developed a series of no-cost promotional partnerships within the community including through over 100 Seven-Eleven convenience stores, over 30 local hotels, the Brooklyn Public Library System, the NYC convention and visitors bureau, dozens of the top Brooklyn-based charities and other key organizations with a major footing in the community.  These promotions captured the attention of local residents and had a direct impact on attendance.
We coupled this approach with a business-to-business distribution plan which put coasters into over 125 bars & restaurants throughout Brooklyn and posters & other collateral in over 400 other businesses throughout the market.
This targeted, community-based approach ran alongside a thorough digital, social, and out-of-home campaign.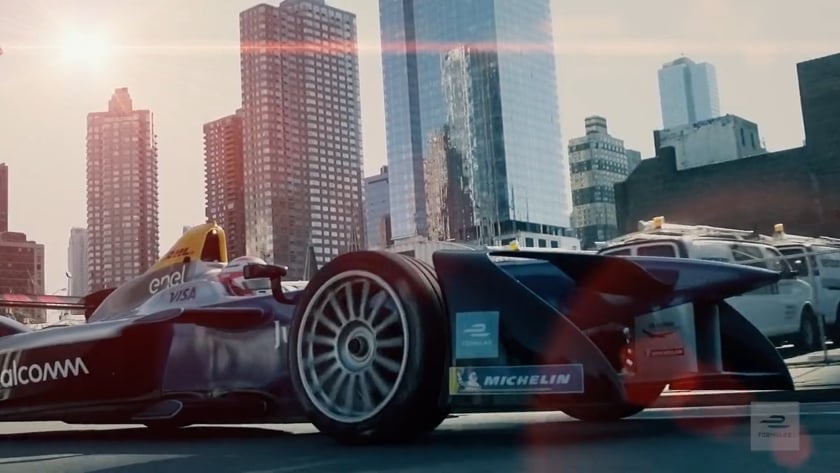 As a result, the 2018 Qatar Airways NYC E-Prix was

sold out.