On behalf of the producer, Agency808, and licensor, Crayola, Immerse Agency was brought on to spearhead the marketing of the world premiere of Crayola IDEAworks: The Creativity Exhibition at The Franklin Institute in Philadelphia. This exhibition features state-of-the-art digital interactives and hands-on exhibits that challenge visitors and empower their imagination.
Immerse Agency was responsible for a full suite of marketing services, including a thorough marketing plan and go-to-market strategy. Our overall execution included creative consultation, marketing toolkit creation, brand standards, content development, public relations strategy and implementation, website design and development, video production, advertising plans, digital strategy and more.
Through the process, a complete brand was created. Capturing Crayola in its essence, the website, graphics, and videos showcased the key art doodles and bright colors, with fun animations and color gradients to entice and inspire attendees. This art was leveraged via a strategic media plan, while a robust, thoughtful PR strategy launched with a World Record Breaking Stunt: The World's Largest Drawing.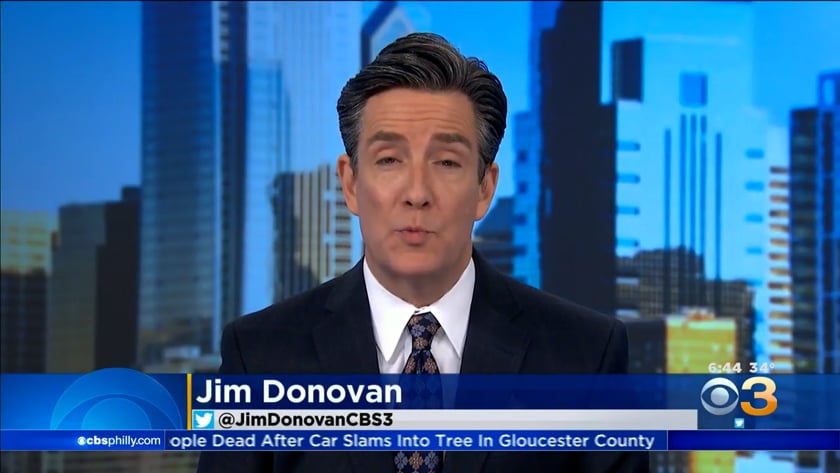 Momentum sparked across the Philadelphia market well before the opening date. As a result, the exhibition opened to sell-out crowds in early February 2021.