ColorBurst 5K, a unique family fun-run combining a road race with a paint party, was set to hit South Carolina and Ohio during the summer. Immerse Agency was signed on to control the digital and traditional advertising as well as the public relations for the events.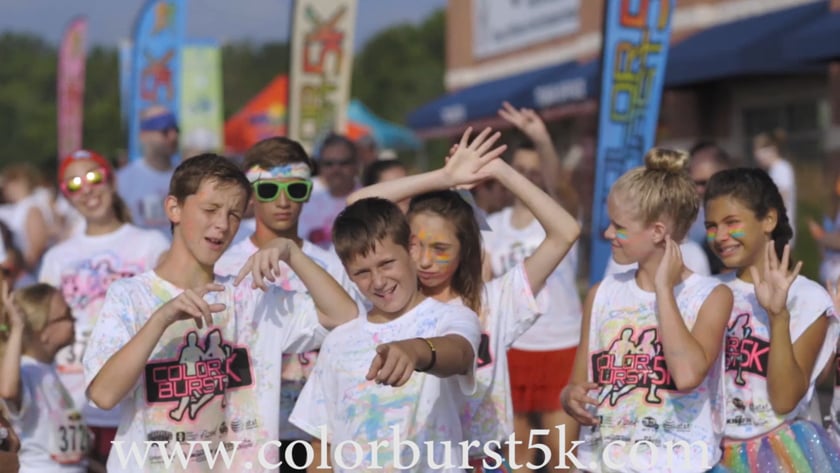 After a full analysis of the previous year's sales trends and zip code data, we formulated a thorough, cost-efficient go-to-market strategy. Focusing most of our advertising dollars on digital advertising, we were able to set up campaigns that pinpointed our exact audience. We utilized Facebook, Instagram, Google AdWords, and Google Retargeting to create a sales funnel driving event registrations.
Due to a limited budget, we added multiple, no-cost, earned media strategies on top of our digital ad spend. A full public relations strategy was rolled out to blanket both markets' media landscape, and trade and promotional calls were made to all the local radio stations in both markets.
Between our targeted digital campaign, press outreach, and added value promotional tactics, ColorBurst 5K generated energy, excitement, fun, and most importantly ticket sales across the region!